We cover many different roles in Finance and HR
Qualified / Part Qualified Accountants
We give you the tools to succeed: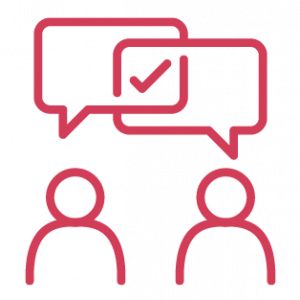 Communicative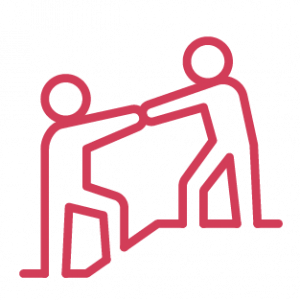 Ethical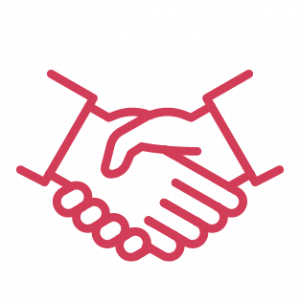 Loyal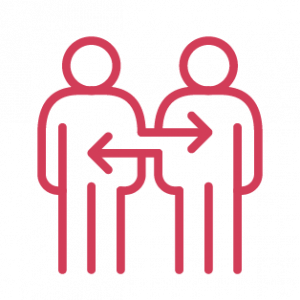 Communicative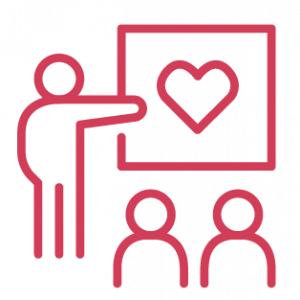 Honest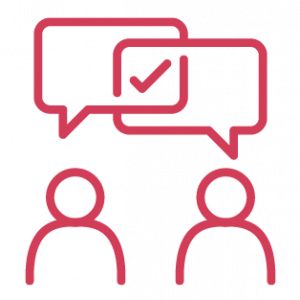 Real
We recruit Temporary, Interim and Permanent candidates
After identifying an urgent need in our organisation for a new role NHB quickly understood the type of candidate that we were looking for and managed to source several high calibre candidates. I was very pleased with the successful candidate but there were other options who equally fitted the brief. It makes hiring so much easier when you have a choice of strong candidates and that the presented shortlist has been professionally qualified.
NHB Recruitment is different than any other recruitment agencies! They actually care about you as a candidate, listening want you need and what you want! First time in my life I've got a job in literally 3days. Also lovely team helped me to move up in my career from Accounts payable specialist to Accounts payable supervisor. After receiving a contract from the new employer Nicola Bond and her team contacted me regularly to make sure everything is ok! And on top of everything first day on my new job I had most beautiful flowers from everyone at NHB recruitment. Very professional and highly recommended. Sorry guys I won't use your services so soon as looks like you find me a really good job! But I already recommended you to all the people I know as you are simply the best.

Thank you from the bottom of my heart.
I would like to say a big thanks to Nicola and the team at NHB recruitment for being approachable and professional. Nicola is an absolute star! She managed all the comms and interview dates smoothly ensuring they were suitable to my schedule and also provided some insights on the company, role, interview expectations which helped me secure the opportunity I was looking for. I would recommend NHB recruitment solutions for your next career move. Thanks.